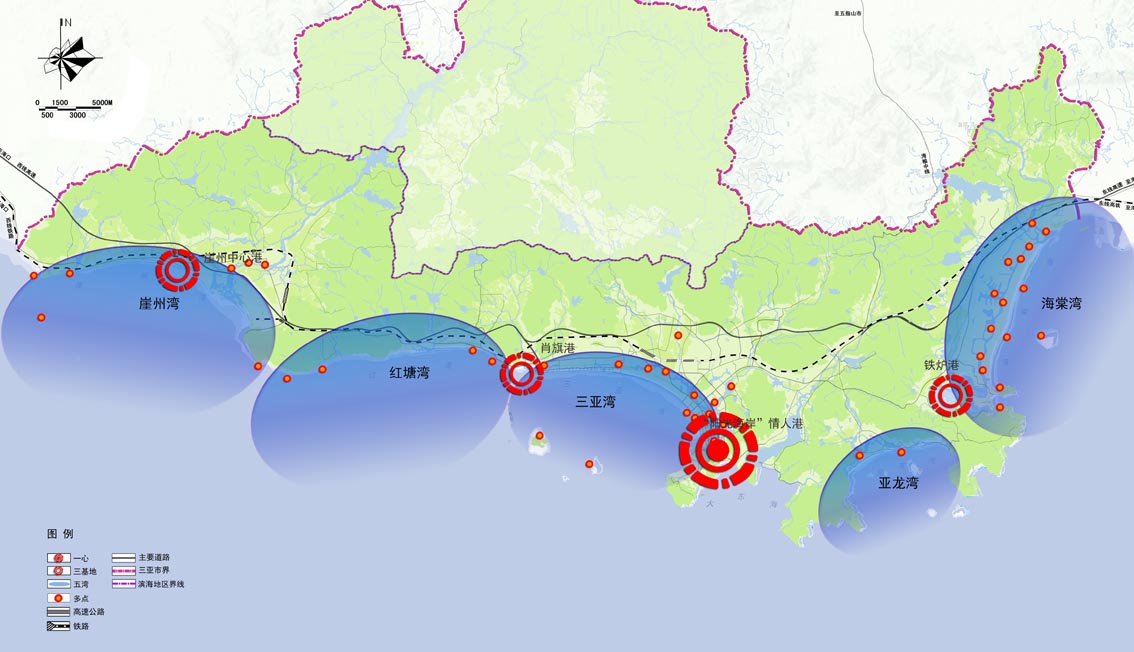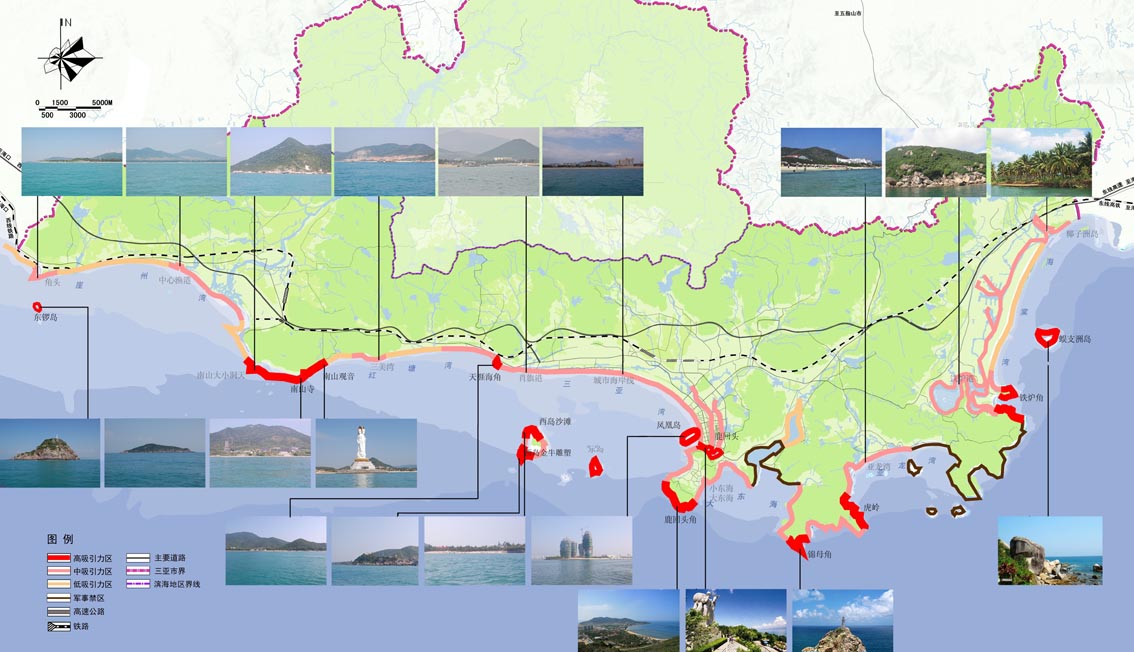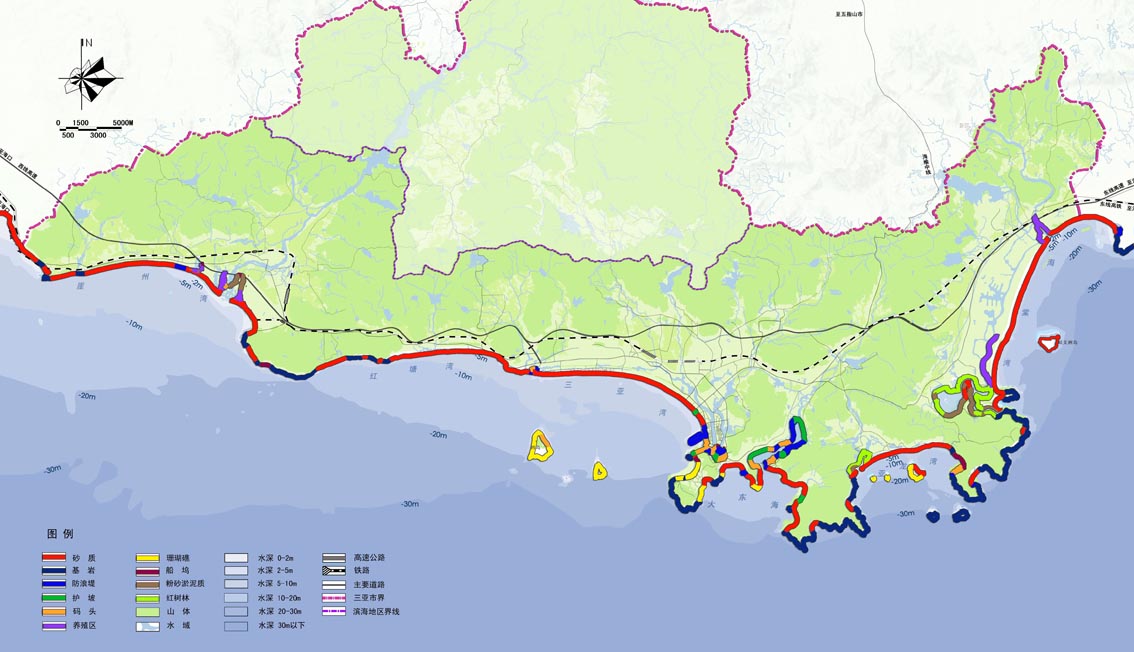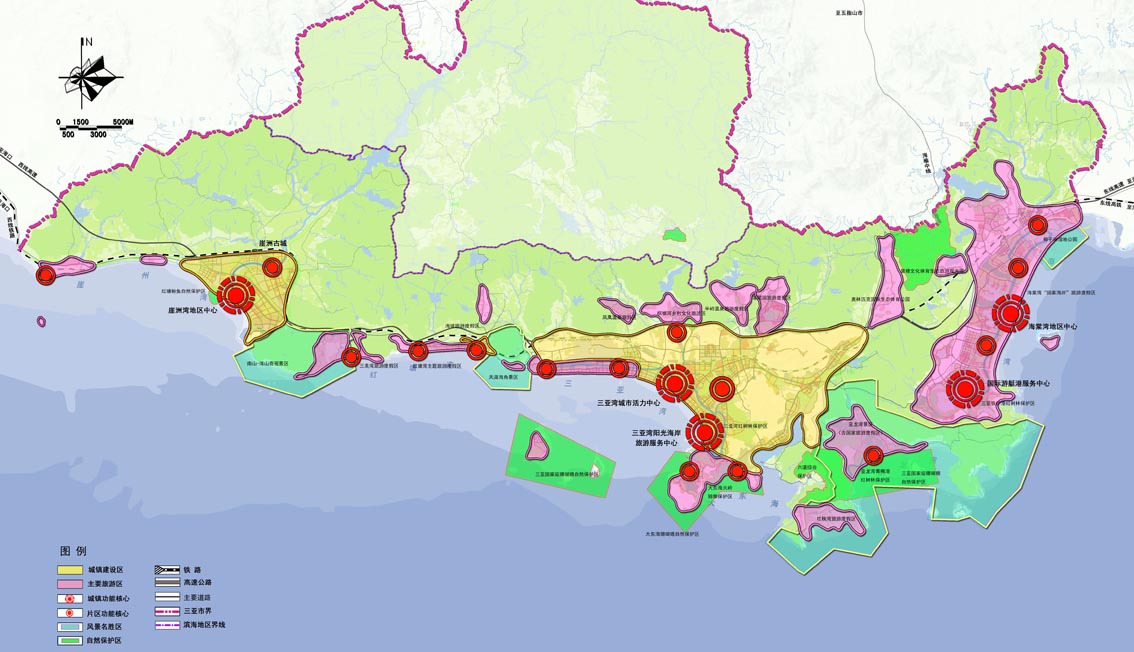 Sanya Yacht Industry and Marina Master Planning
Client name: Sanya Government & Sanya Ocean and Fishery Bureau
Type of Study: Strategic Planning
Scale: 258 km
Status: Design proposal completed
The Sanya Yacht Industry and Marina Master Planning developments build a harmonious relationship between the sea and the land of Sanya. To guarantee optimal usage of Sanya shorelines, NDA formulates a functional urban plan presenting a strategic guide for the development of Sanya Yacht Industry twenty years into the future. This plan establishes the foundation for Sanya to become a pioneer of waterfront tourism and leisure in the yachting industry of China.
Sanya Agile Clearwater Bay
Client name: Agile Property Zhongshan
Type of study: Marina design
Scale: 50 hectares
Status: Under construction
Sanya Agile Clearwater Bay Marina is featured as the largest yachting community in Asia so far. With 780 yacht berths, a commercial complex and housing zones, Agile Clearwater Bay Marina offers tourists and residents an all-around tourism experience.